ABOUT US
HML International Supply Chain Services Joint Stock Company (HML Supply Chain., JSC) was established in 2009 with the desire to become a corporation providing comprehensive supply chain services, bringing the best solution to customers in the field of import and export.
Experienced management board accompanies enthusiastic and passionate staff, we always try to give our customers the best services. Our opinion is the customer as the priority, HML has constantly developed and has a strong foothold in the competitive logistics market.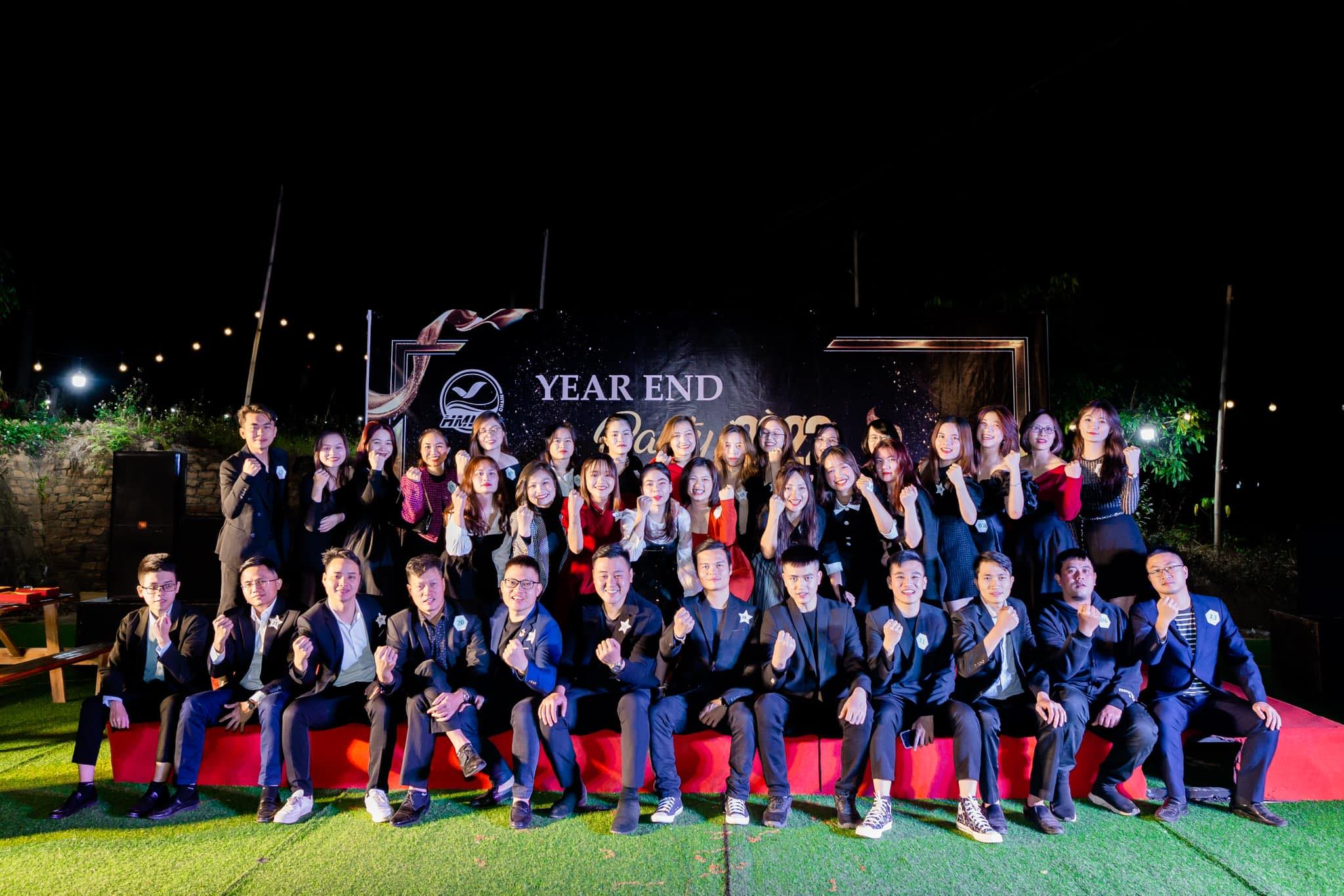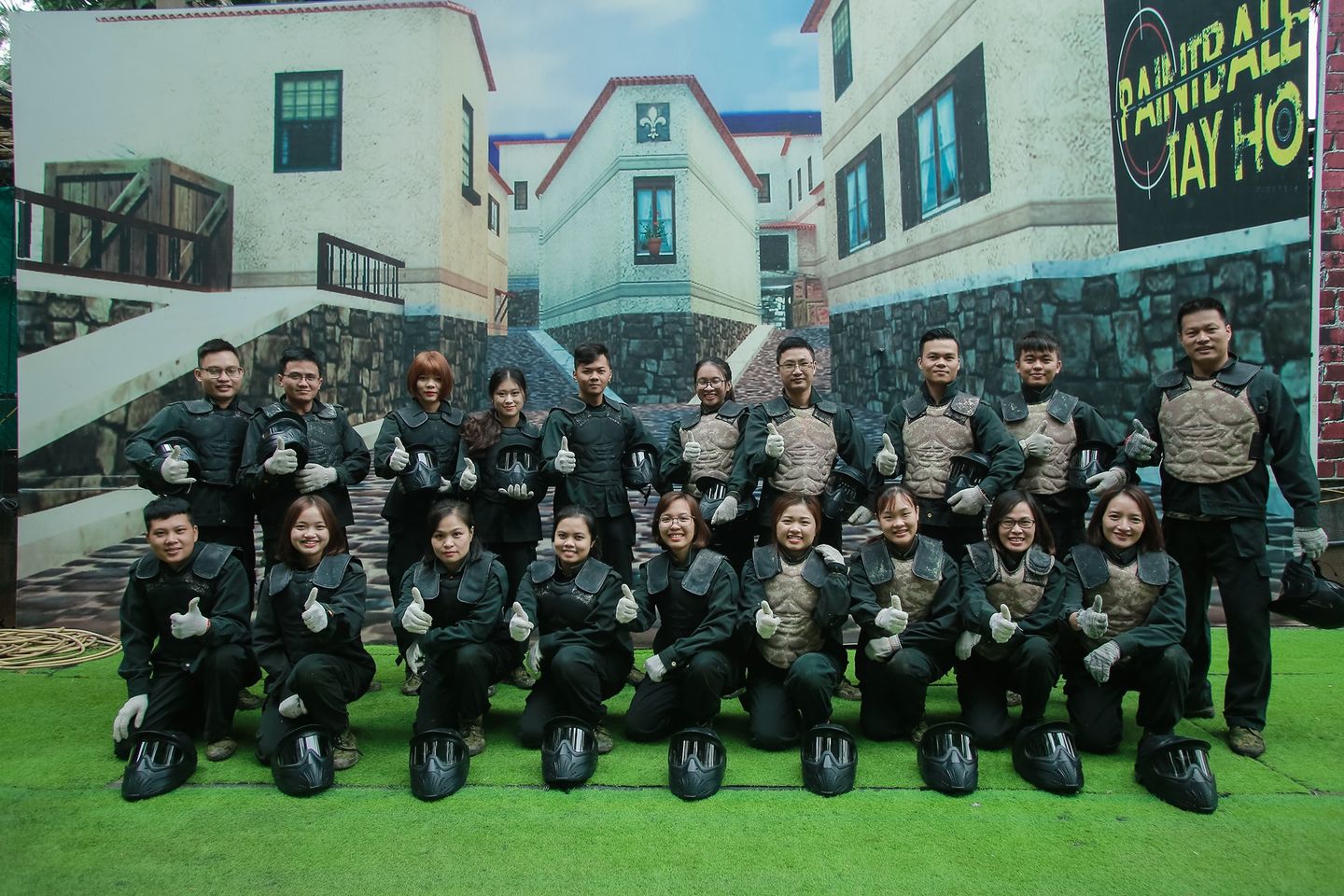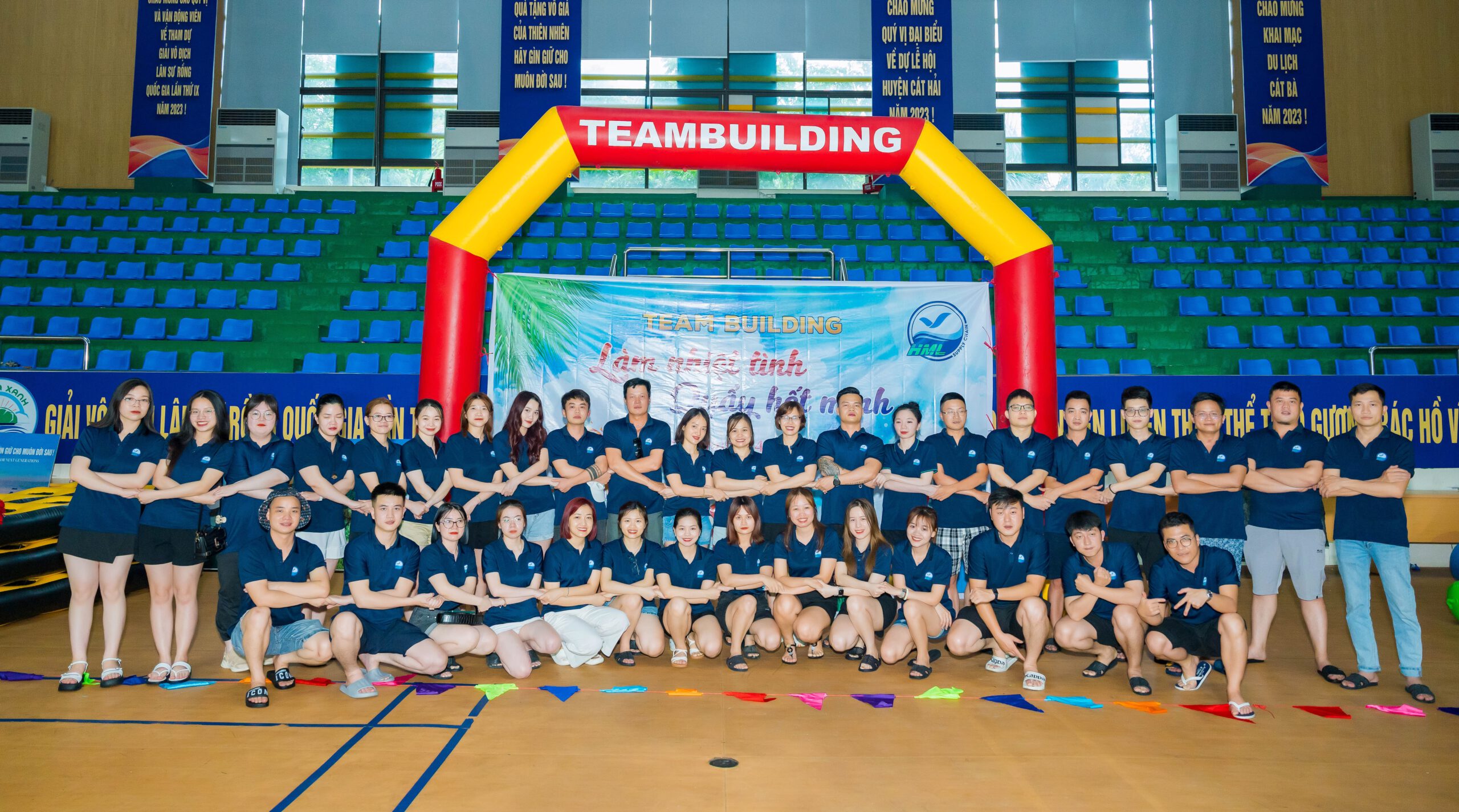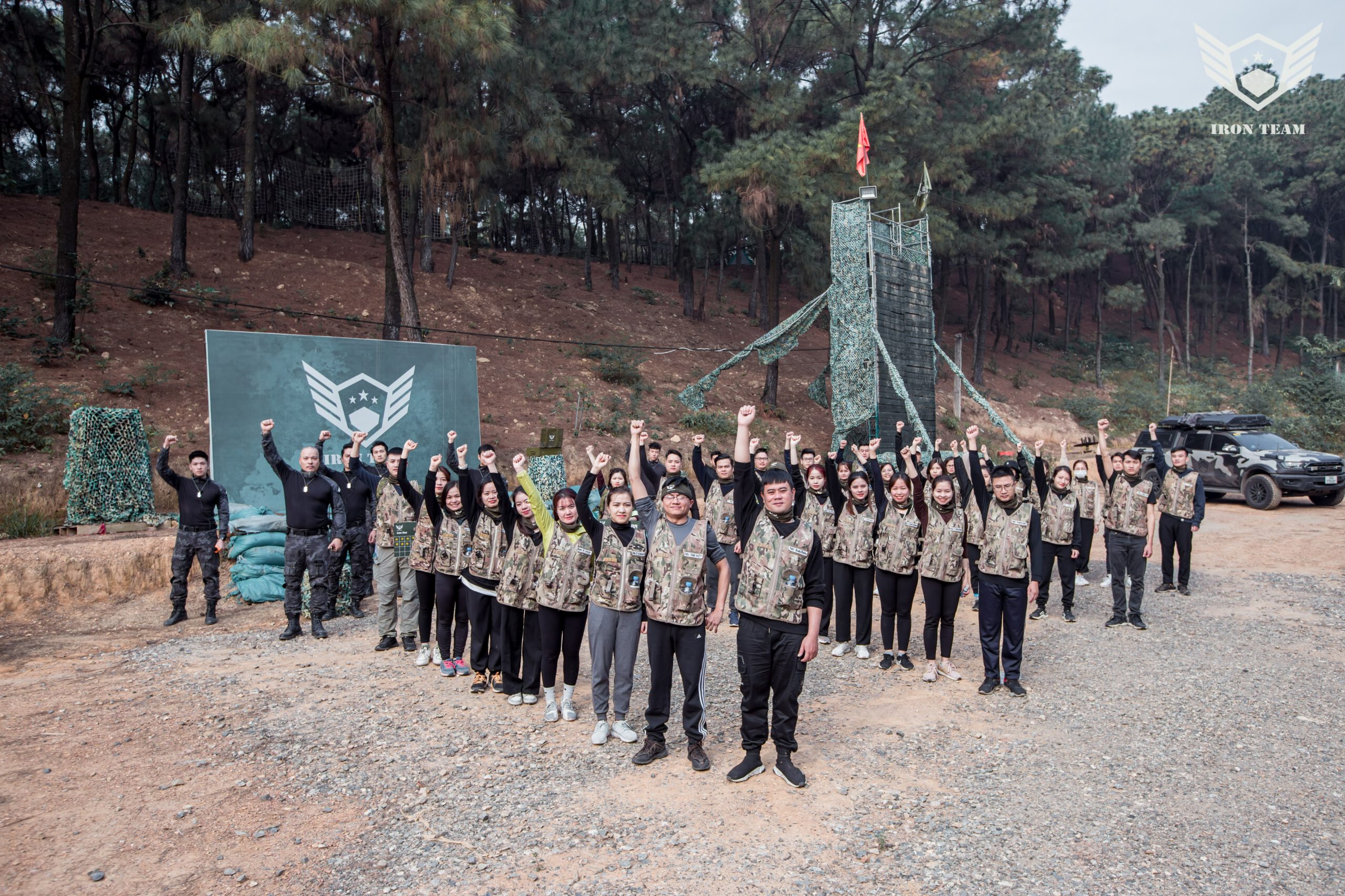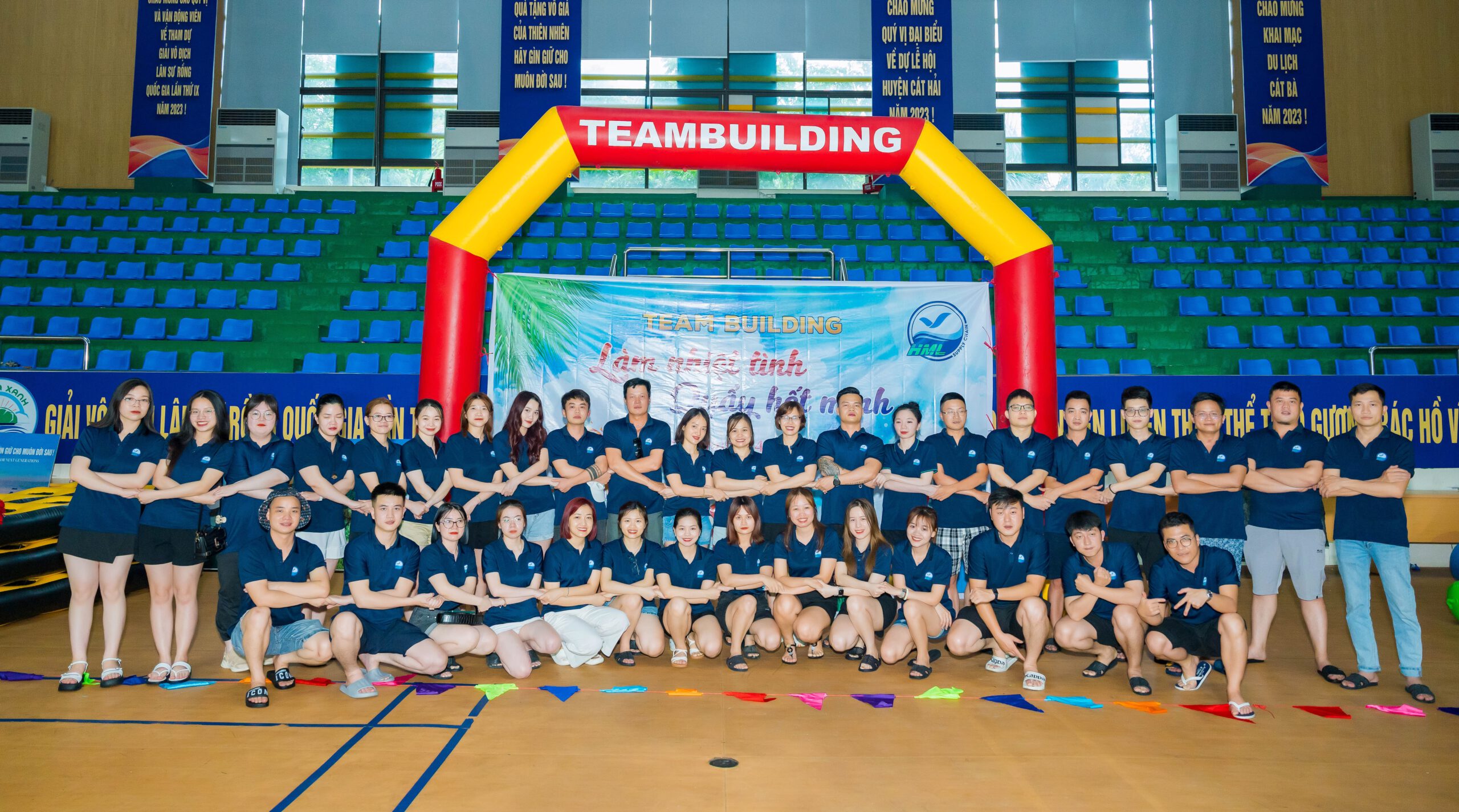 OUR SERVICES
As a member of international organizations and associations such as WCA, JCTRANS, VLA,... HML confidently asserts its capacity in the field of domestic and international freight transportation. With more than 10 years of experience, HML always strives to bring customers the best service experience.