MULTIMODAL AND CROSS BORDER TRANSPORT
MULTIMODAL AND CROSS BORDER TRANSPORT
Vietnam is a country with a land border of 4,510 km long and borders many countries. It borders China to the north, Laos and Cambodia to the west. Because of the advantage of geographical location, the method of cross-border transportation is also growing strongly.
In particular, when sea and air transportation is not the most optimal choice, cross-border transportation brings outstanding advantages:
Faster freight than by sea

More cost-effective than by air

Suitable for transporting bulky, large items.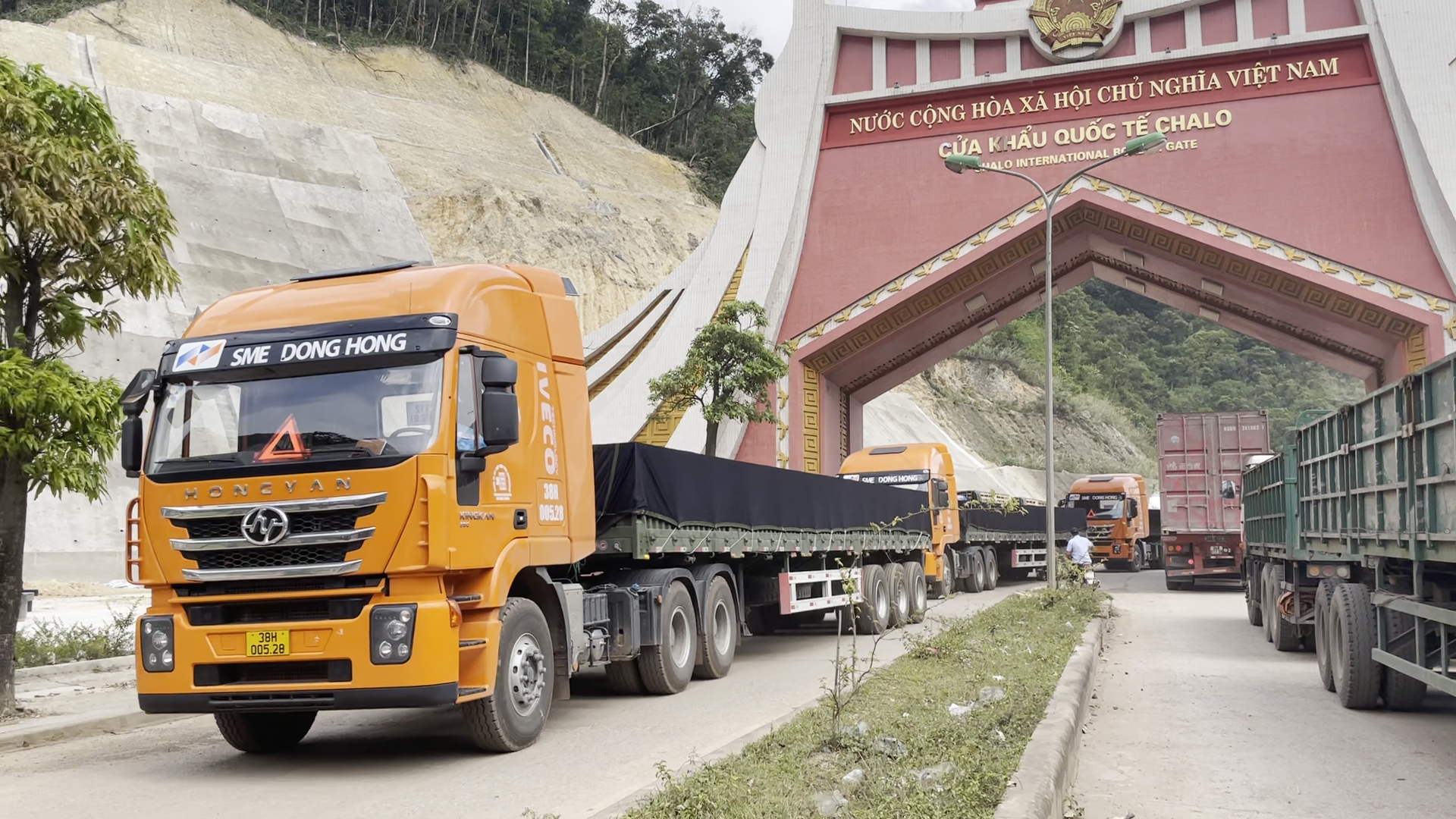 As a shipping company with many advantages, HML SUPPLY CHAIN confidently becomes the number one choice of businesses in cross-border goods transportation.
Free service consultation, consulting the most optimal shipping plan for customers.

There are many price advantages when being a partner of many large garages

Large agent system can support at any time in each country.

Providing information to help customers track the process of transporting goods continuously, understand the exact location of goods, and promptly handle risks as soon as they arise.

The experienced and well-trained customs team ensures quick and timely customs clearance.